Become an affiliate
Affiliate
Share our success and become an Affiliate now!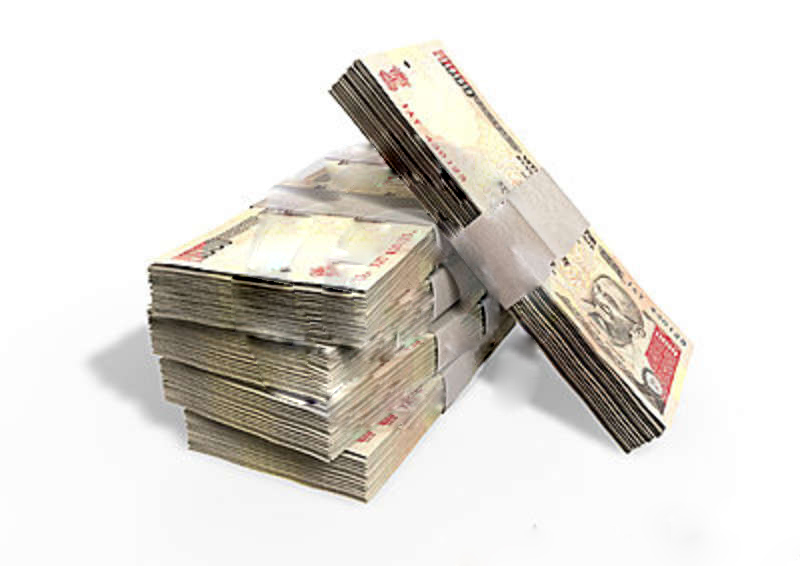 www.aixiasia.com offers you the chance to make money with us! You can now easily refer your visitors to our site where they can purchase our products. Do you have visitors to your website, Facebook page, mailing list, Twitter page, or whatever type of traffic stream? Then you can make money promoting our products. Every time someone buys our products through your referral, you get paid! Just place our product banners and links on your website or page and earn commissions of 15%
Why join?
It's FREE, easy and you can set up in minutes

Every sale earns commission of 15%

Get commissions for all sales coming for the 30 days since visitor last click on your link.

Great service for all our affiliates

Track your sales instantly with a great, trusted management system with a set of affiliate tools!
Contact us at enquiry@aixiasia.com for a reply with 24 hours, or call us at +86 0755-81775790 if you are interested in sharing our success and become an Affiliate now !

Free to join and promote our products!
In just a couple of minutes, you can have access to the Erogirlsextoy.com Affiliate Manager. The registration process is safe, quick and easy. So why wait?It's very easy to set up and the best of all, it's FREE!

For every sale you make you earn a commission of 15%
Earn 15% commission of every valid sale you refer!

Cookie referral period of 30 days!
When someone clicks on your affiliate link, a cookie is placed on their browser that will expire after 30 days.When someone decides to buy anything on our website within 30 days after the first click, you will receive your commission.

Real time tracking of your traffic and earnings!
Our easy-to-use reporting system will allow you to track your earnings in real time. Just login to your affiliate panel and see how many visitors have clicked on your link and how many sales you have made.

Banners & Links (Promotion material)
All banners and affiliate links with your unique affiliate link are placed in your Affiliate Panel in the Banners & Links section. We provide you with high quality banners but you also can use your own banners if you like.

Payouts
You can choose to be paid by PayPal or Bank Transfer. The comissions are paid monthly at the end of the month. The minimum payout is $50.